Spoiler Alert: "The Way up to Heaven" by Roald Dahl
Julie Harris' performance in the film adaptation of Roald Dahl's "The Way up to Heaven" was very convincing and realistic. Her facial expressions and tone perfectly captured Mrs. Foster's dilemma. All the actors and actresses did a great job with capturing the feel of the story. The actor who played Mr. Foster did a fantastic job with his role, for he was really annoying and self-absorbed and cruel, which was good for the role he was playing. Both the story and the video were entertaining. The story was fun to read, and very suspenseful. I personally preferred the film though, since the ending to the story was quite confusing. I found it difficult to interpret what happened to Mr. Foster through the writing. All the questions I had about the story were answered in the film though. It was helpful to be able to see what their house looked like and what time they were living in. To be able to see Mrs. Foster's reaction to the delays and antics of Mr. Foster made the experience enjoyable and interesting, and these developed the story. When I heard Mr. Foster calling out names from within the house, I immediately understood what was going on and how Mrs. Foster had killed him. It all made sense in the film, whereas some key details in the writing were very difficult to find. In fact, in the film, the director implanted a scene that I thought was really helpful to understanding the dynamics at play.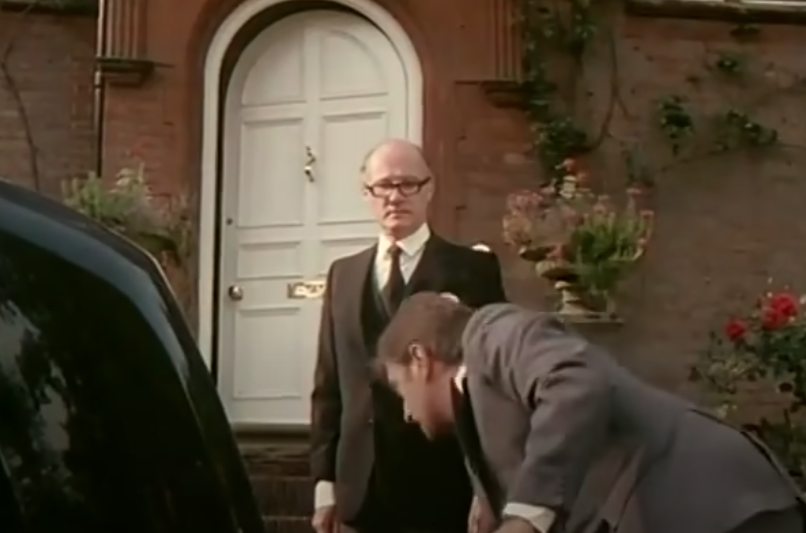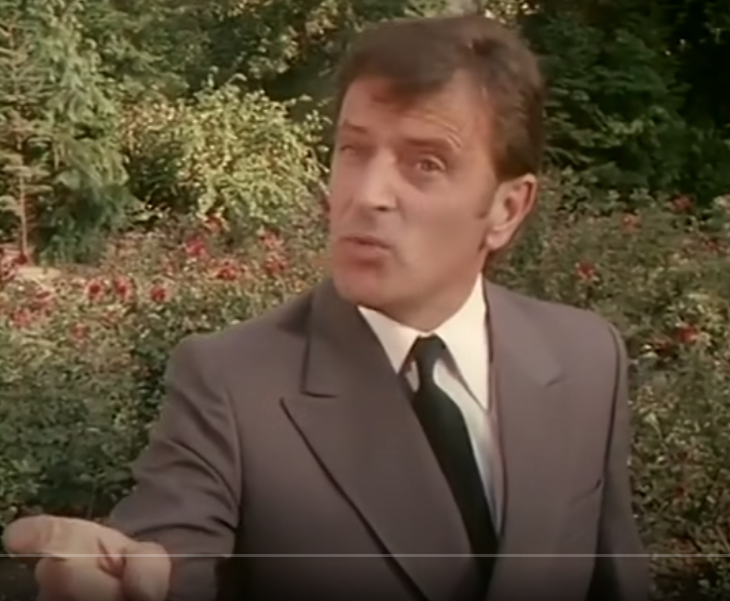 The film version shows a clip of the butler and the driver having a conversation about Mr. and Mrs. Foster. This did not appear in the story. The driver comments on how severe Mrs. Foster's fear is and how he has noticed that Mr. Foster likes to purposefully make her late to scare her. The butler disagrees, and, despite that he must recognize Mrs. Foster's paranoia of being late, pretends that he does not know Mr. Foster makes her late to torture her. He semi-mockingly suggests that if the driver thinks Mr. Foster would do something like that, that he should find another job. When I saw this I realized that neither Mrs. Foster nor the driver were uptight or confused, and in clashing against the chaos, they were the only sane ones. Seeing Mr. Foster at the end was really morbid. The film unlocked some elements of the story adding to the overall enjoyment: but please read the story first!